Mental Health Services Website
Studio2 created a harmonious and user-friendly website for a practice with a holistic mind-body-spirit approach to wellbeing.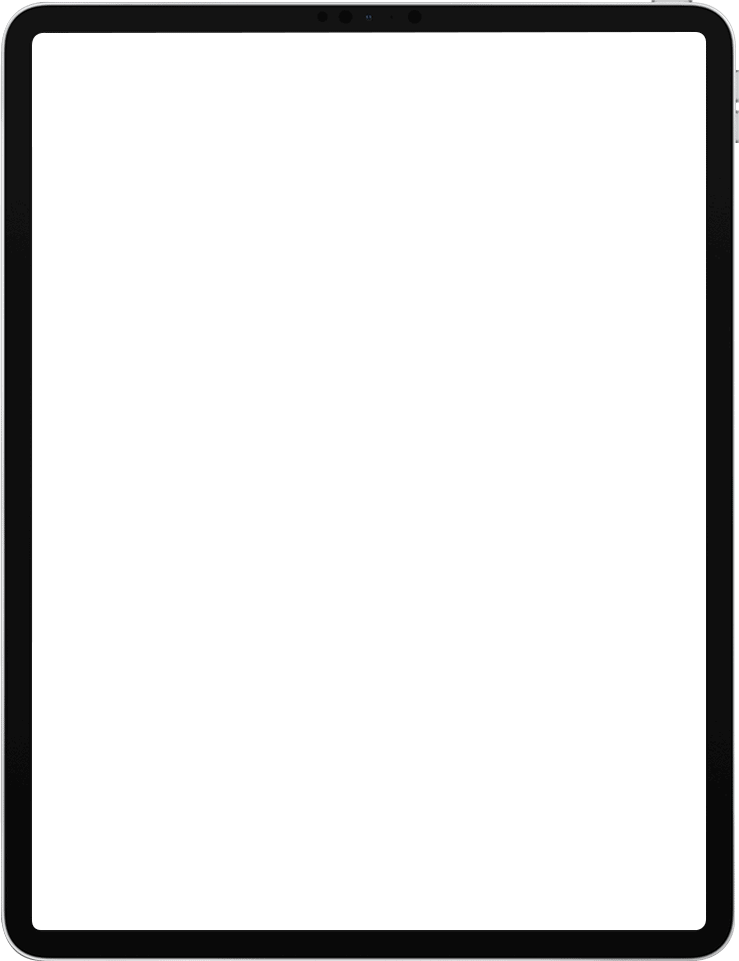 Studio2 worked closely with the Director of Wild Tree Psychotherapy to update their existing website, making it more functional and user-friendly and increasing the site's speed. Existing brand colors and graphic styles were woven into the new design, evolving the website in an organic way that felt familiar, yet more sophisticated. The finished product not only emulates the approachable nature of Wild Tree's practice, it also incorporates useful content and features for current and prospective clients alike — the ability to filter providers to find a good fit, a calendar of upcoming events, multiple spots to request an appointment and an off-canvas contact form to name a few.

Off canvas contact form
Client portal
Ability to sort providers by location
Tooltips that provide additional information on hover
Unique button shape
Social media tie-ins
Integrated blog
Studio2 designed the website for my company and perfectly captured the look and feel I wanted. They exceeded my expectations and translated my thoughts and needs into a site that is organized, beautiful, easy to navigate — and effective. Studio2 is a perfect mix of strategy, collaboration, and hands-on creative.
- A Studio2 Website Client