Differentiating a new brand from a solidly entrenched competitor and selling online takes both strategy and creativity. Learn how Studio2 took on the challenge.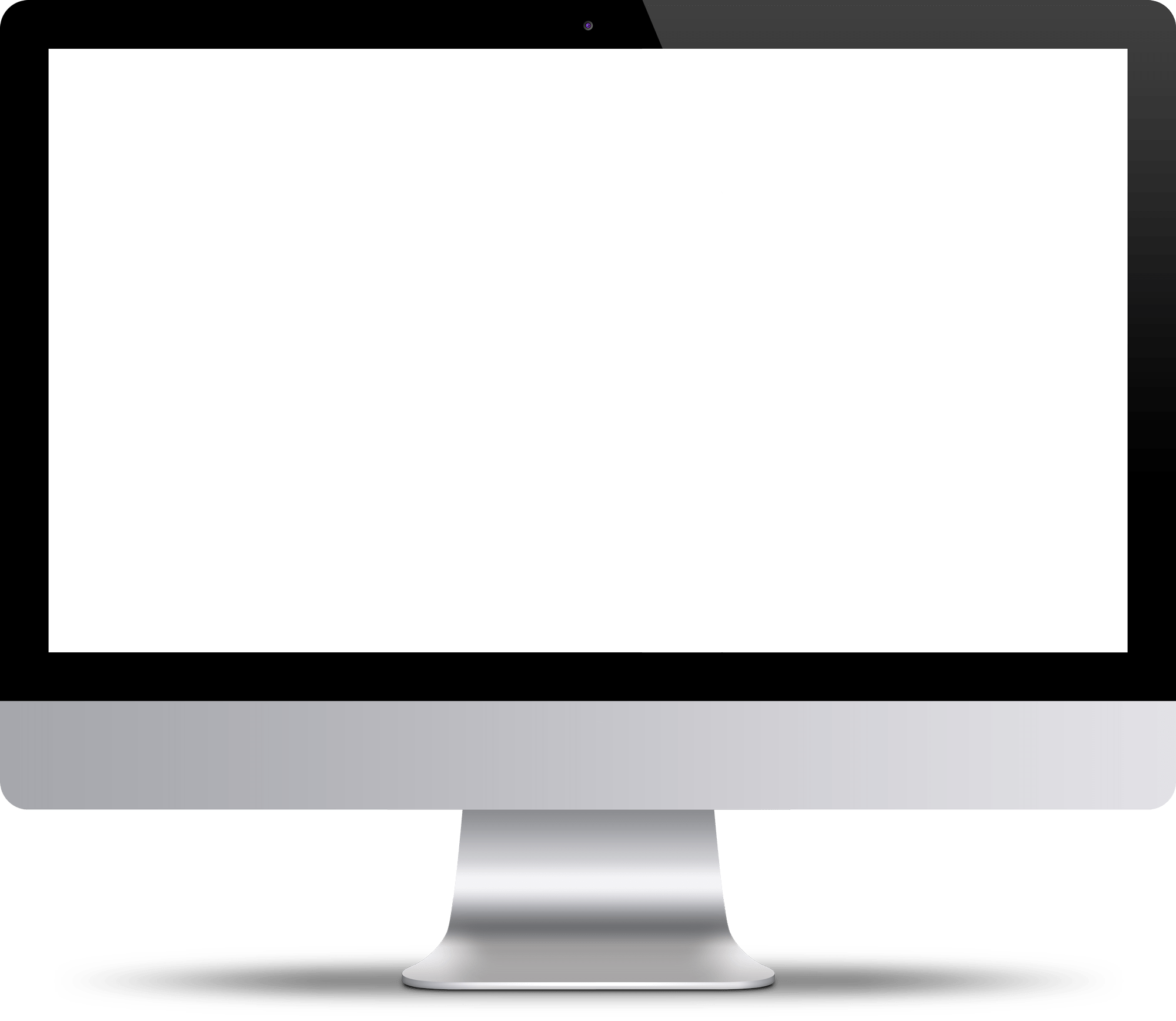 PhoneFin is a new mobile phone accessory entering a competitive market dominated by one key player. Since the PhoneFin is sold both at retail and online, the website had two important goals: establishing the brand and promoting its unique product features, while offering the ability for customers to purchase directly online. Studio2 created the Phone Fin site with a front end built on WordPress and an e-commerce store on Shopify. This set-up is ideal to provide graphic and functional flexibility combined with an out-of-the-box shopping cart that's user friendly both for customers and site admins alike. The design of the site was inspired by the fashion-forward and social media savvy customers the brand wants to attract, with lots of lifestyle photography and fun copy to promote and differentiate the product from the competition.

Product photography
Photo editing in PhotoShop
Logo and branding
Packaging
Copywriting
Full e-commerce integration
Social media tie-ins
Custom animation
"Beautiful, smart design work with excellent service. The whole team at Studio 2 is top notch. From web development to retail packaging, I couldn't recommend them more."