The innovators at Raisenne knew an e-commerce website that allowed for easy online sales was an integral ingredient in launching their new kitchen product, and they knew just the cooks to help them craft it.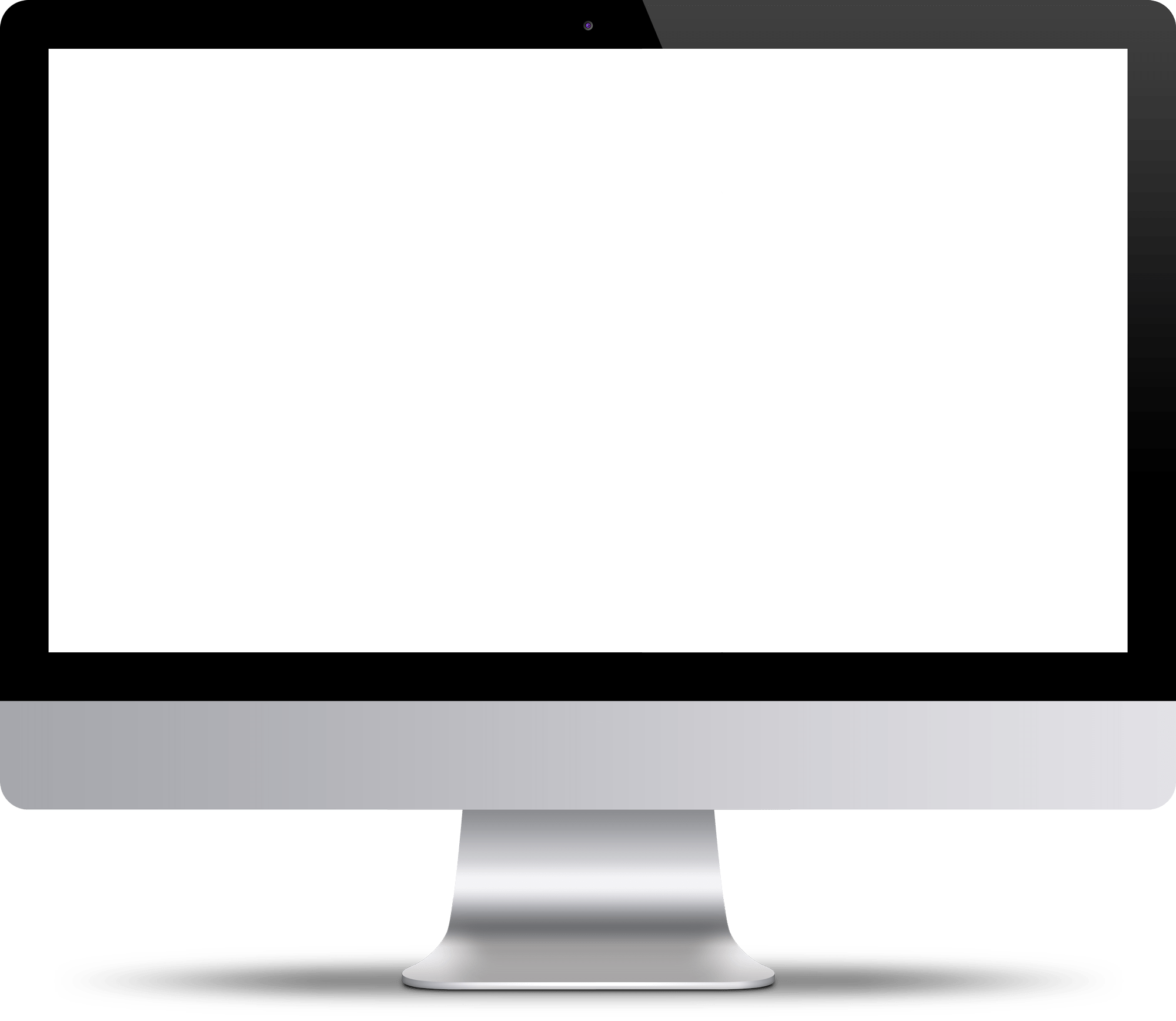 The Raisenne Dough Riser is a micro-thin heating pad that reduces dough proofing time and takes the guesswork out of the process, and it needed a website that took the guesswork out of an online shop. The website Studio2 created functions on multiple levels; it educates the consumer about the new product with custom video, icon callouts and FAQ drop-downs; creates opportunities to grow a customer base with a newsletter sign-up, social media links and relevant blog posts; and most importantly, it integrates an e-commerce store on Shopify that appears seamless in the overall design for consumers, yet provides easy payment processing and order tracking for site admins. It's also the winner of a 2020 Gold dotComm Website Award for Studio2, making it a win-win-win for all!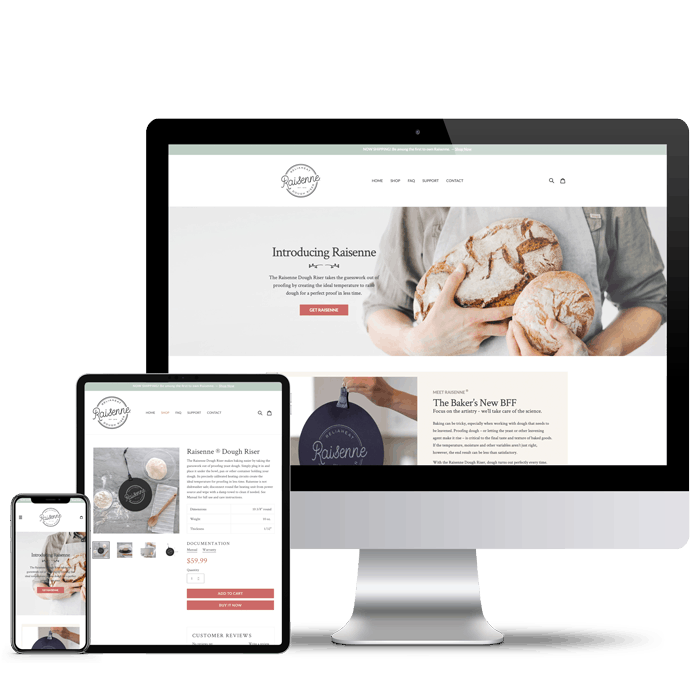 Full e-commerce integration
Copywriting
Social media tie-ins
Integrated blog and newsletter sign up
Customer reviews and manual downloads on product page
Product naming, branding and package design
Photography and video styling
Instrumental in Making New Product Dreams Come True!
Studio2 is instrumental in making new product dreams come true! Their team helped us greatly in the development of our product logo, website, branding, social media, and exposure! We are beyond delighted to work with such a wonderfully talented group of marketing professionals. We HIGHLY recommend them for all marketing and design needs!