Entertainment Company Website
When your company produces TV shows and movies, your website needs to be both entertaining and informative. FutureDude trusts Studio2 to bring its business to life.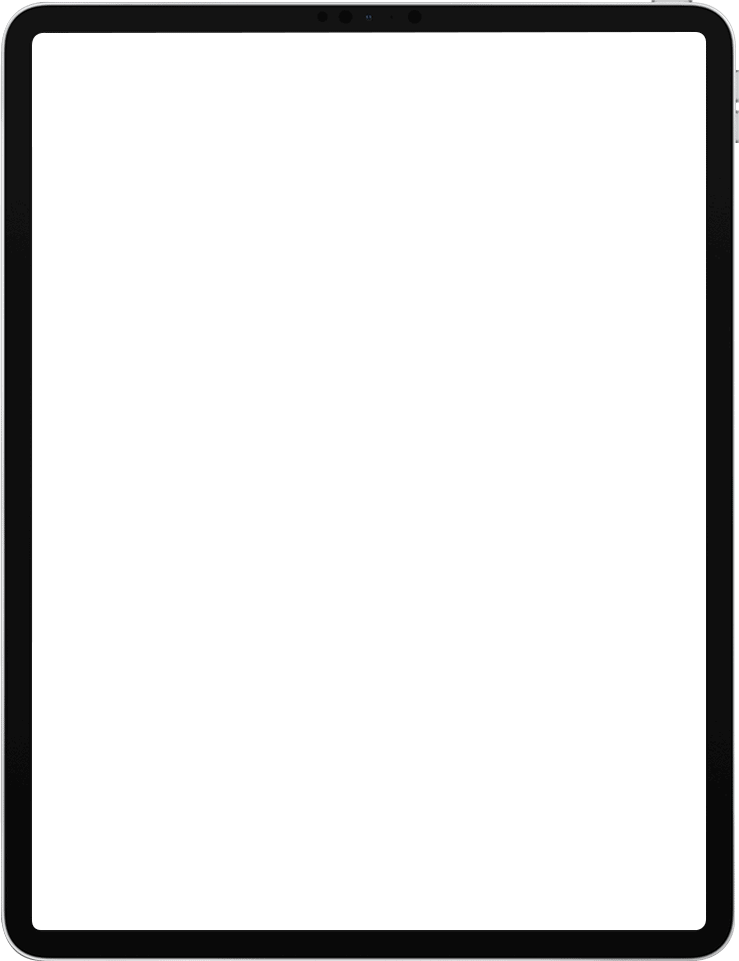 The website for FutureDude Entertainment gives visitors a peek into the creativity of Writer/Director/Designer Jeffrey Morris whose passion for science plays out across multiple genres including television and film. A robust home page draws users in to explore deeper, and for those who know exactly what they're looking for, clear navigation helps them quickly find what they need. The design of the site ties together each of the different stories under a cohesive FutureDude brand while showcasing the detailed production art that makes them each unique. The site features videos to give users a taste of the adventures in store, whether they're end consumers, entertainment executives, or actors and agents considering a FutureDude project.

Production art adapted for online use
Compelling copy
Social sharing
Blog
Video
An Amazingly Creative Team
"I've worked with Studio2 since 2015. They have an amazingly creative team that have provided my company with an original, award-winning website and numerous—and highly-successful—sales documents and designs. They are professional, timely, meticulous, and reasonably-priced. I HIGHLY recommend their services."