Studio2 was hired to rebrand this historic Minnesota river city founded in 1839. Referencing their iconic village hall, we designed a quaint and versatile logo that'll take them into the future.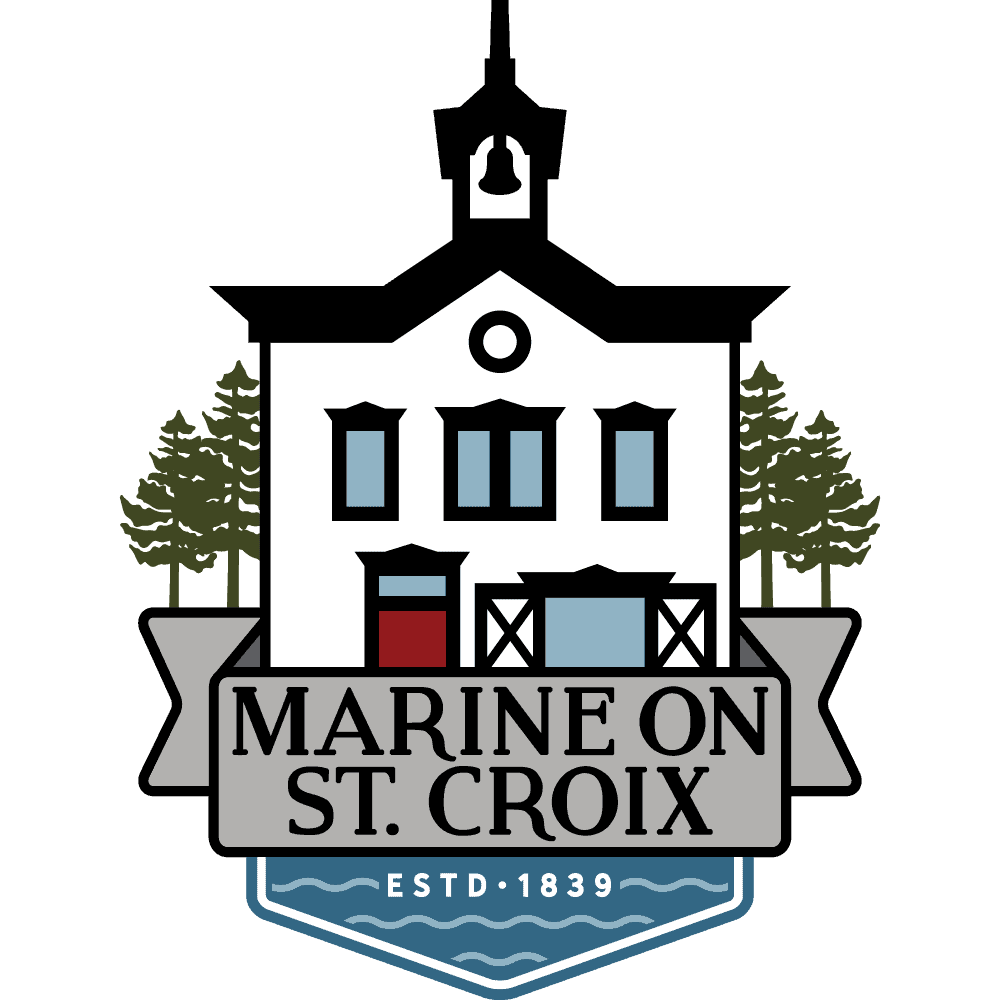 The places we live all have unique personalities. The city of Marine on St. Croix is no exception. With a history going back to 1839—even before Minnesota became a state—this river town was known for its beauty and lumber industry. Fast-forward nearly 200 years and you'll find that it's a place with a thriving arts community, award-winning architecture, and still a place of beauty. Our redesigned logo reflects the quaint village hall which is the oldest government building still in use in the state.

Custom illustration
Collaborative process
Natural color palette
Hand-made authenticity
We highly recommend this design team!
We hired Studio2 graphic designers to transform our visitors guide and they've done an amazing job demonstrating both their design skills and attention to details since it's a several month project with multiple advertisers and content details to manage. We keep coming back each year so we are happy to say they've produced three visitor guides/maps for us. Guests love them! We highly recommend this design team!