Sales & Marketing Collateral
With a desire to take their business to the next level, Elder Jones partnered with Studio2 on new marketing collateral (and a website) to help rebrand their business.

Showcasing Quality Across Channels
Studio2 helped Elder Jones, a national retail contractor, to elevate their marketing collateral to reflect the quality of their work. Studio2 worked across print and online channels to ensure a cohesive look that established a new brand and showcased their capabilities and processes. With a new website, marketing collateral, sales presentation materials and business cards, their team is now equipped to tell a consistent branded story and grow their business.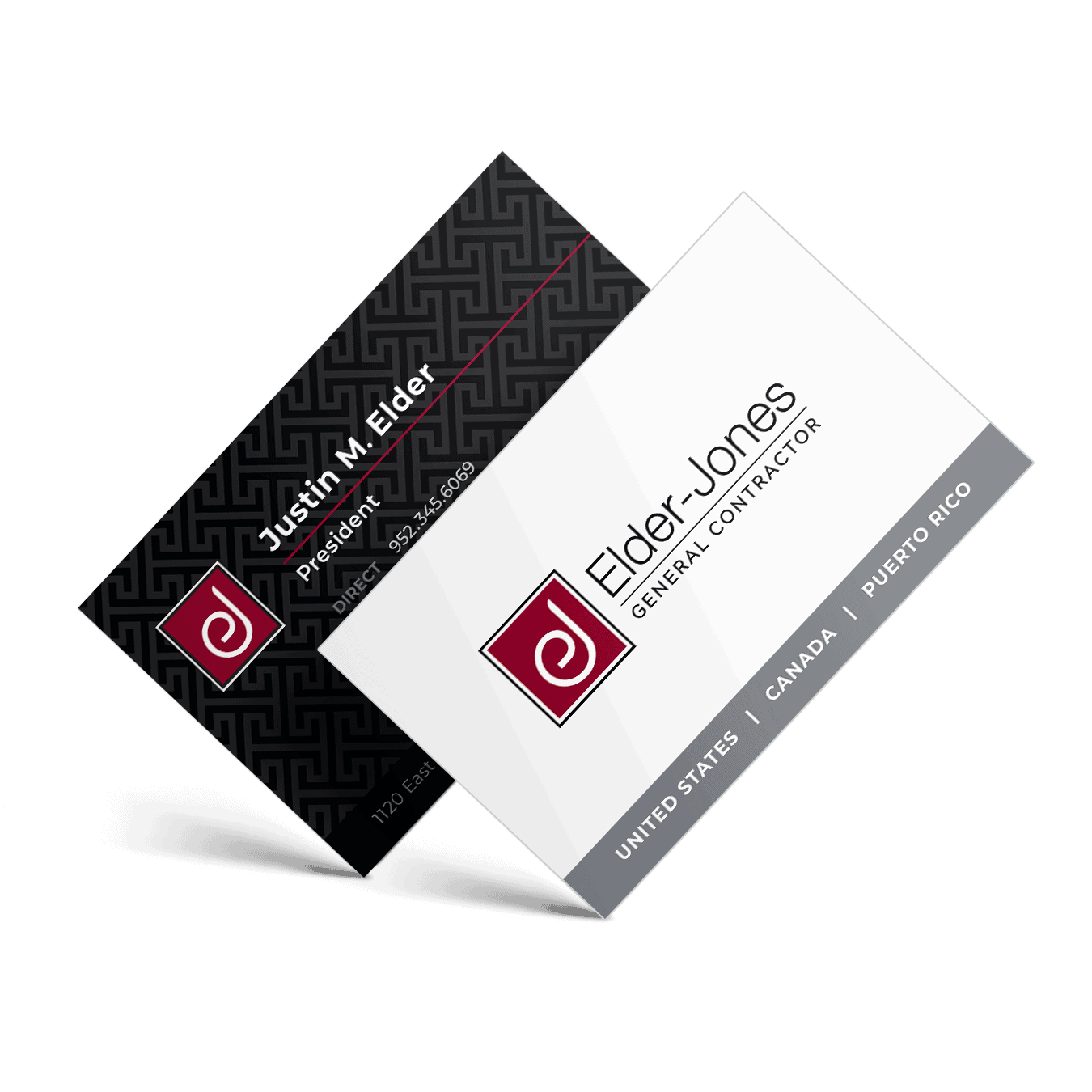 Custom website
Marketing collateral
Sales presentation materials
One-pagers
Business cards