Studio2 helped this innovative company develop a logo that would appeal to teachers and technology decision-makers alike.
DESIGNED FOR BROAD APPEAL
Curriculum Works is an online lesson planning platform designed to help K-12 teachers align to standards so they can spend less time planning and more time teaching. It was important for this logo to position Curriculum Works as helpful and friendly, but also to build trust and credibility in the technology and content they provide. This playful design achieves both goals with a bright and sophisticated color palette and a nod to technology with "bitmap" squares.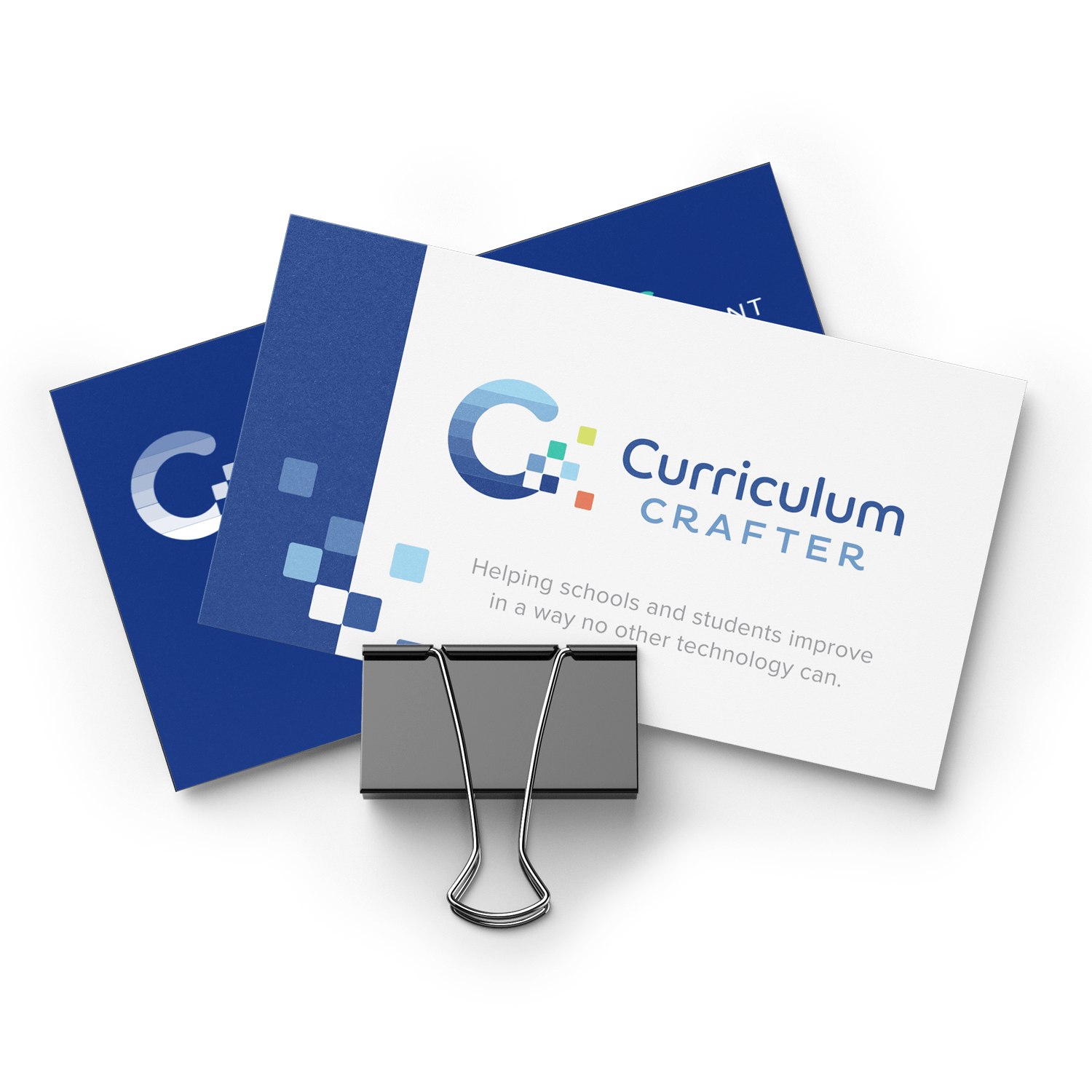 Cheerful yet professional color palette
Versatility for multiple uses
Launching point for overall brand