Entertainment Marketing Collateral
When a client has a strong creative point of view, Studio2 is ready to collaborate to achieve their vision with high-quality results.

THE ULTIMATE CREATIVE COLLAB
A lot goes on behind the scenes before a film or television show become a reality. Studio2 works with FutureDude on marketing collateral for their company which creates original science fiction adventure stories for film and TV. We bring these stories to life by using production art to create pitch books, TV Bibles and other sales materials to help their team communication their vision to distribution and production partners in Hollywood and internationally. We also tailor materials to individual actors and their agents. Studio2 makes sure that spirit of innovation shines through the distinct look for each project yet ties in with the FutureDude brand.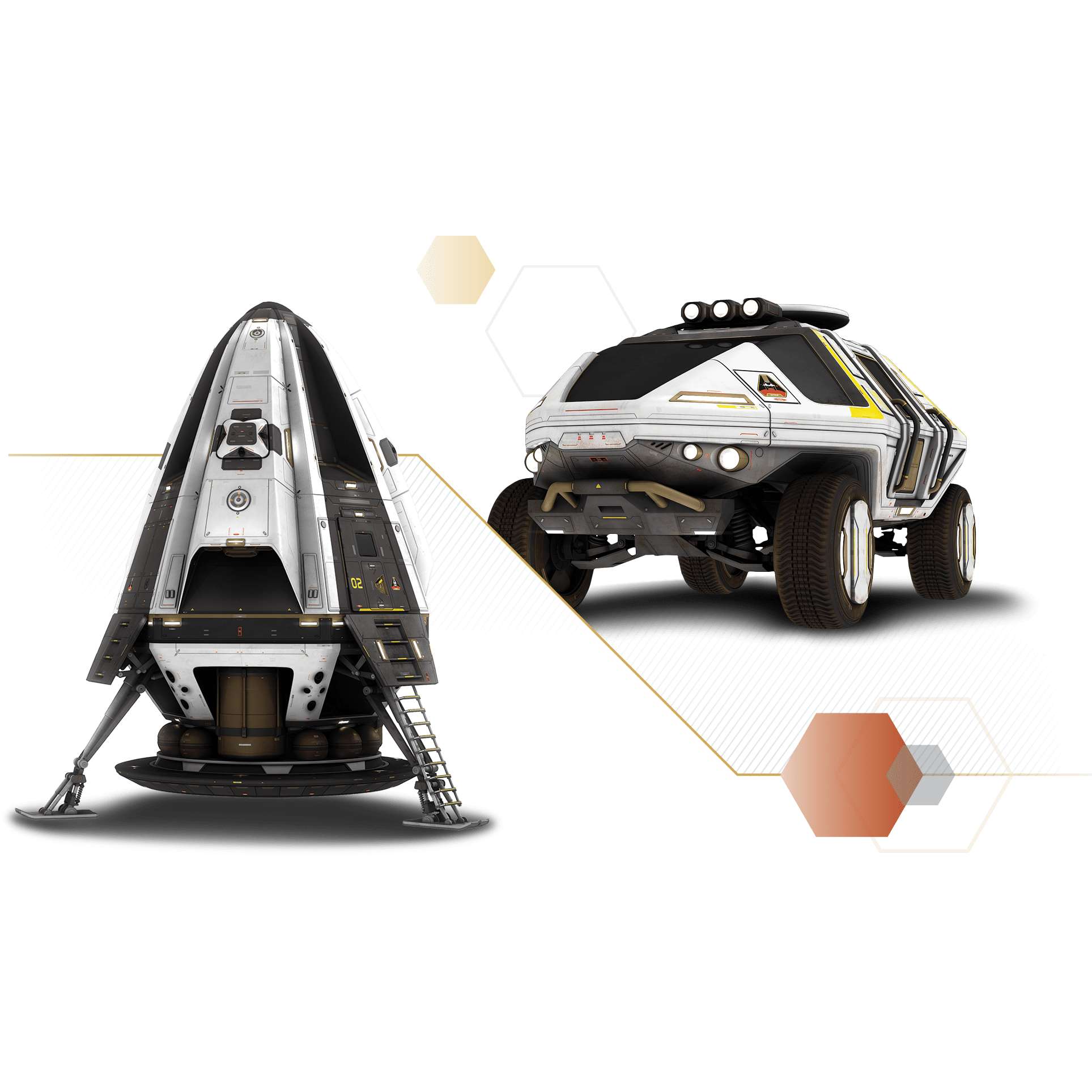 Complex multi-page designs
Branded infographics, tables and charts
Audience-specific graphics and layouts
Unique and creative solutions