Top 5 Reasons You Probably Need a New Website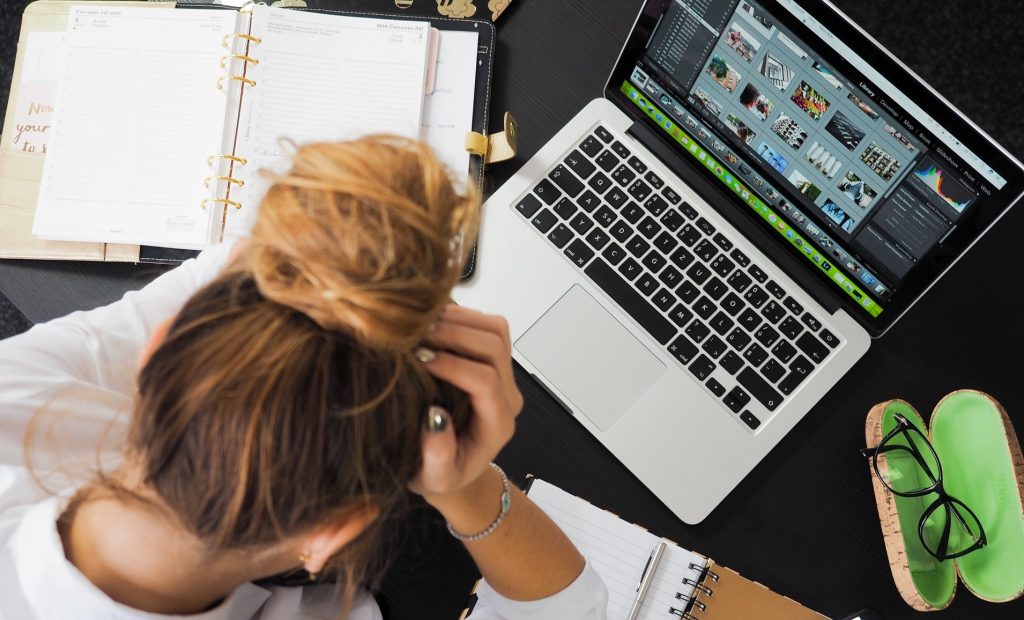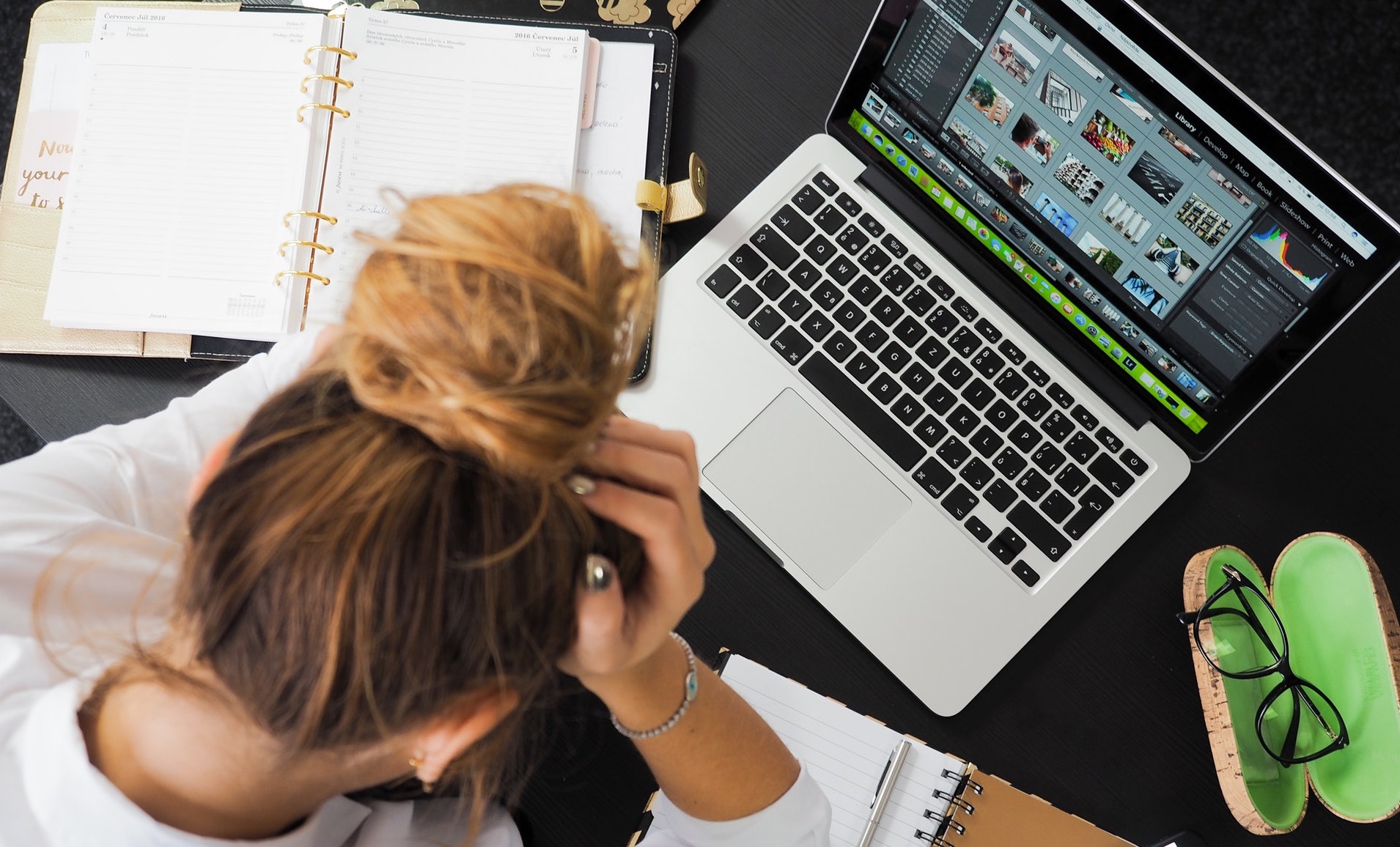 Whether you own a business or are in charge of promoting one, you know your website is a critical part of marketing your product or services. But it can also be hard to find the time — and make the investment — in a new website. After working on hundred of websites, we can share the top reasons you might be ready for a refresh.
It doesn't look good. This is the most obvious and most common reason clients come to us. You either know it yourself, or have been told by a customer or employee that your site looks old and tired. Or, you've seen your competition's site, and yours no longer stacks up. Whether you're doing a full re-branding or just looking to freshen up your look, an updated website is a great place to start.
It's not mobile friendly. Some people think that based on their type of business, having a responsive site (one that adjusts to optimize the user experience on phones and tablets) isn't important. Recent statistics show that 54.4% of all internet traffic worldwide was conducted on mobile phones, up dramatically from .07% in 2009. Beyond the importance of a great mobile user experience, a poor one can also hurt you. Google wants all sites to be mobile friendly and your search rankings will suffer if yours isn't.
It's broken or difficult to update. Having out of date content, broken links or functionality that just doesn't work can be annoying to those who use your website, but more importantly, they can hurt your SEO. Search engines regularly index sites, and they rank sites higher if pages are new and relevant. This can be accomplished by either updating current content, or adding new content in the form of blog posts or new pages.
Your business has evolved. One of the most important reasons to invest in a new website or update your current one it to make sure your site is helping you reach your business goals. You might need to update what you're promoting, how you position your business, or make other changes to make sure you're found in the searches that will bring you the visitors you want.
You're not seeing results. Many of our customers wear several hats either running their own business or handling the marketing for one. You might be painfully aware your website could be working harder for you, but you're not sure how. Or maybe you're disappointed in your metrics, or even more frustrating, you might now know how to access or analyze them. You are not alone.
Studio2 can help with any of the issues above, and many more. Contact us today for a free consultation.