Google My Business: Free and Effective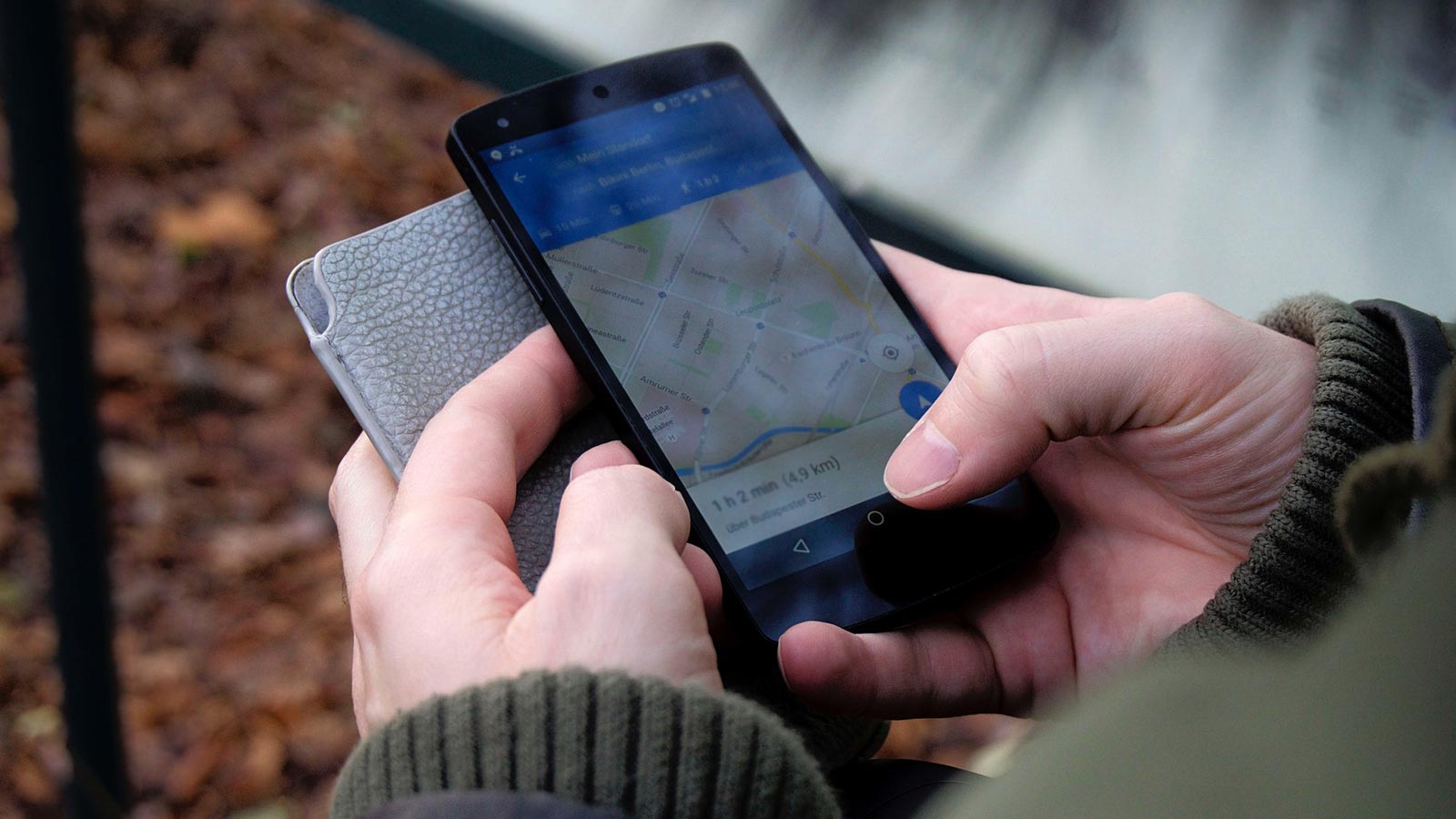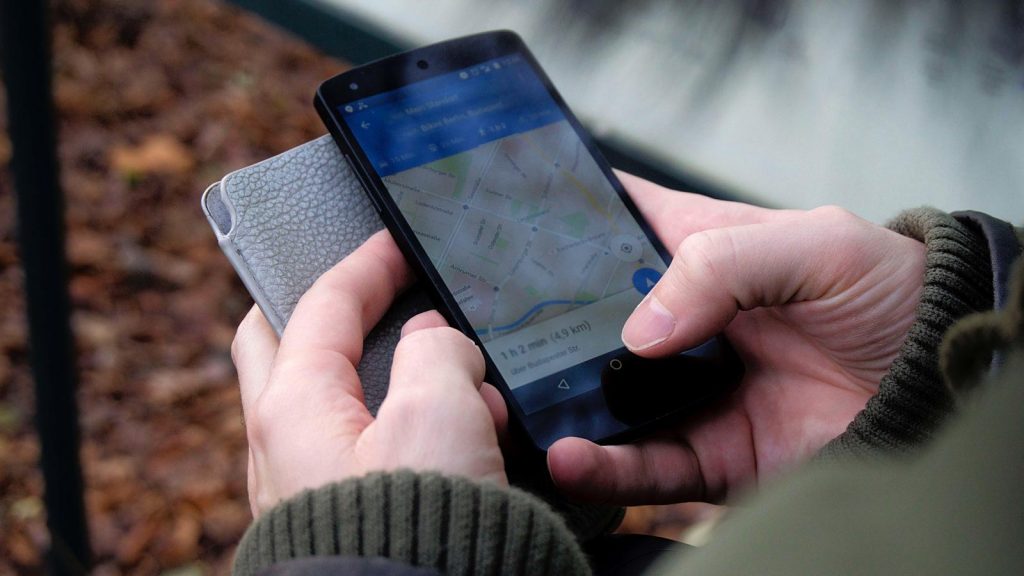 In a highly digital and mobile world, making it easier for customers to find you is the name of the game.
If your business has a physical location like an office or store, it's worth it to spend a few minutes claiming or creating your free Google My Business listing. Your free Business Profile helps you easily connect with customers across Google Search and Maps. Google is now placing My Business listings below ads, but above traditional search results.
Spend a few more minutes, and you can take advantage of other functionality like posting photos and offers to drive people to your business.
While a Google My Business listing doesn't come close to replacing all the content and functionality of your website, it's an important and easy way to keep up with Google and make your business stand out.