Technology Services Website
Solution Builders needed a new website to improve their search rankings, clearly communicate what they have to offer, and work seamlessly across all devices.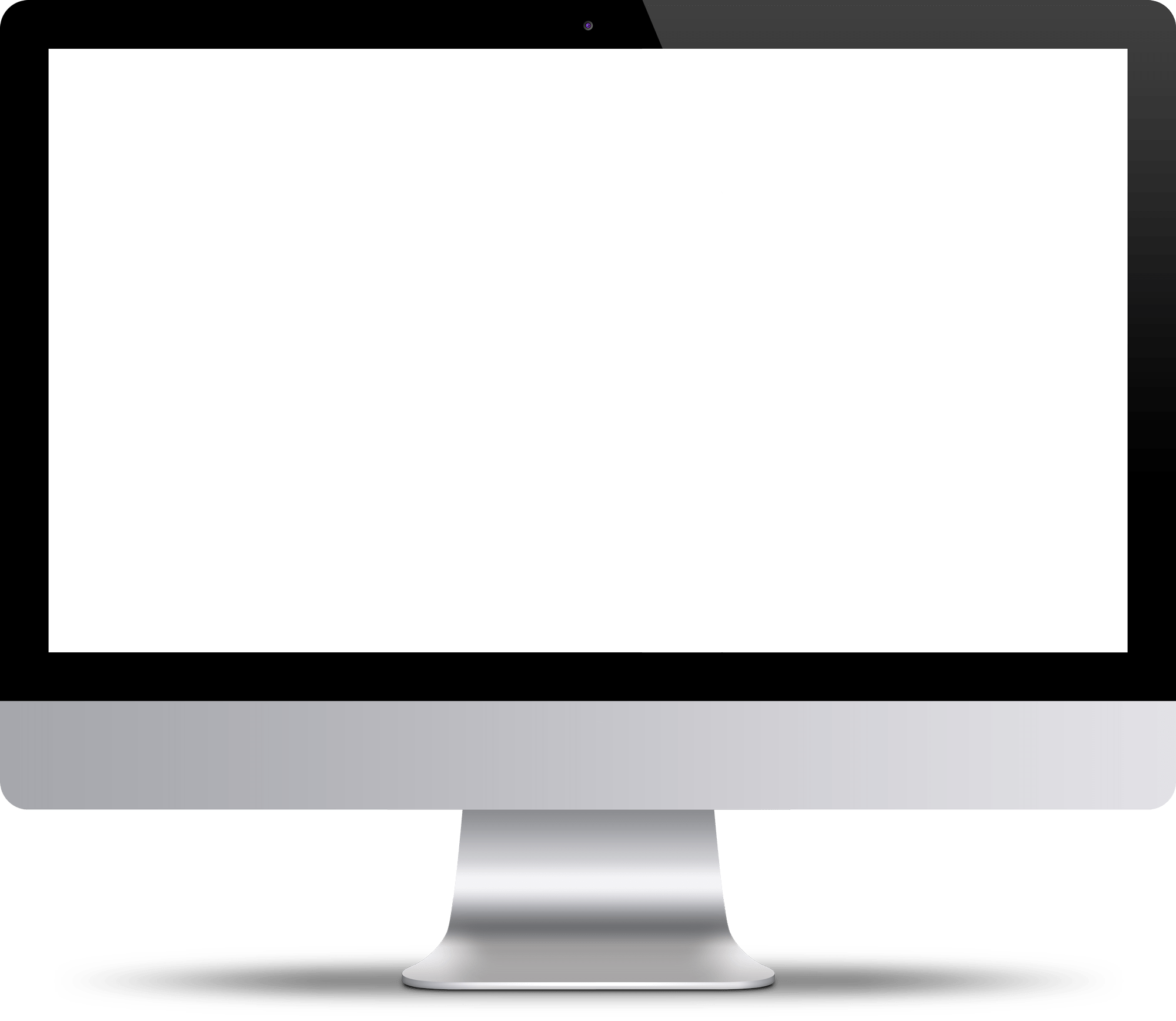 SEO Begins with a Solid Foundation
People often think that search engine optimization (SEO) is something you do after a website site is created. The executives, sales personnel and marketing team at Solution Builders knew it was important to build in from the very beginning so they chose to work with Studio2. In building websites, we pay attention to the details -- content strategy, URL structure, page naming, tags and titles, to make sure the site is indexed properly from the moment it's launched. The new Solution Builders site includes unique and customized sub-navigation for quick access to the company's wide range of services, no matter where a potential client is on the site. It also includes embedded background video to give a behind-the-scenes look at what makes Solution Builders unique.

SEO optimization
Embedded video
They exceeded my expectations and translated my thoughts and needs into a site that is organized, beautiful, easy to navigate — and effective. Studio2 is a perfect mix of strategy, collaboration, and hands-on creative ... they hit it out of the ballpark every time. Highly recommend.