Market Research Firm Website
A firm that's on the cutting edge of marketing research needs a site that showcases their level of expertise and makes it easy for new customers to find them.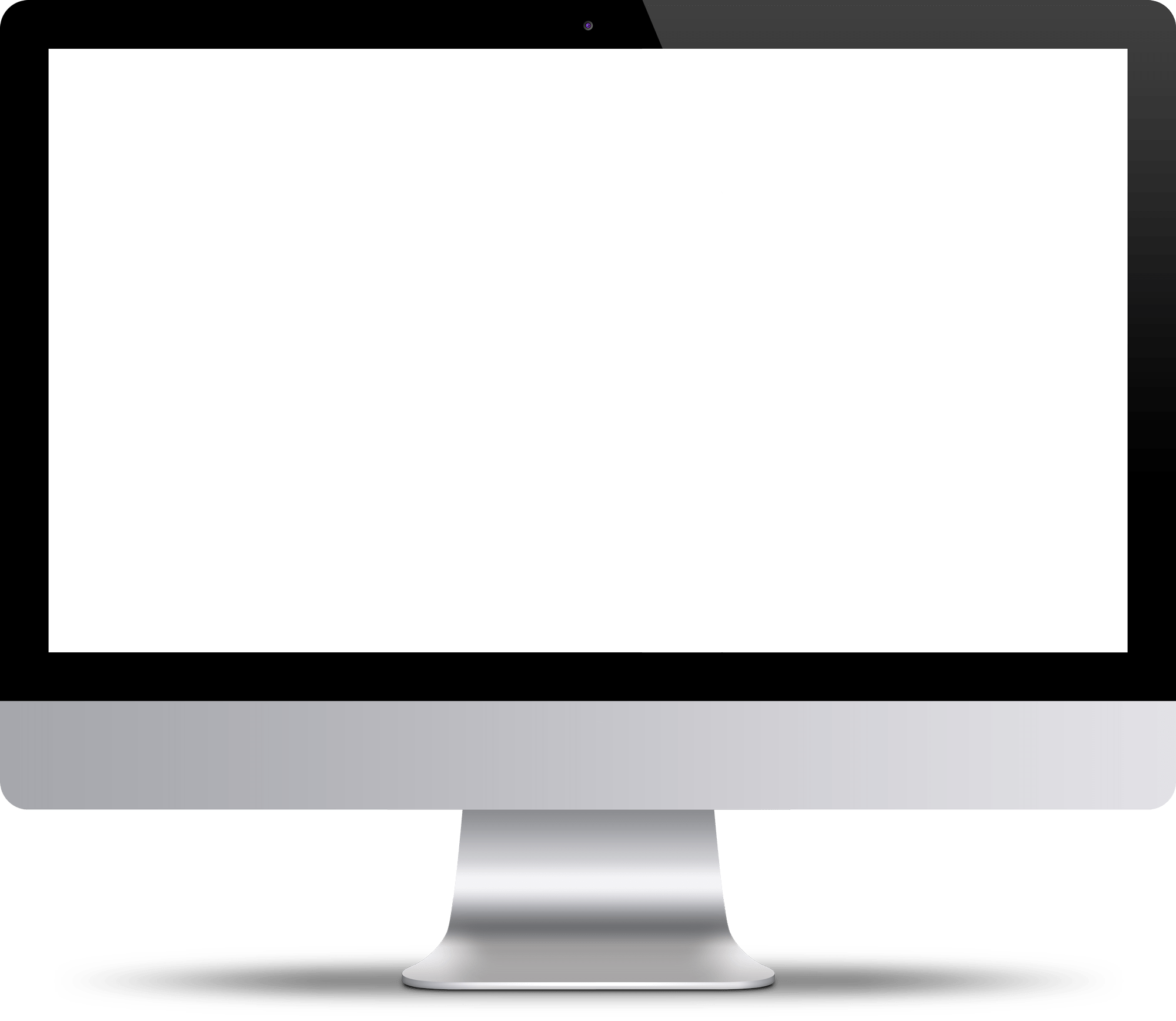 Leede Research is a marketing research company with two locations, each serving different types of customers. When a new online strategy was needed, they partnered with Studio2 and we determined that the two locations should have separate sites to maximize SEO. With separate sites, each location can maximize their Google business listings and social media efforts as well. The new and modern Leede Research Minneapolis, MN site showcases their services and state-of-the-art facilities including one of the best usability labs in the region. The site is easy to update internally and is built for a high percentage of mobile users.

Fresh and colorful design to reflect the company's new facilities
Links to social media to find recruits for upcoming research studies
Dynamic forms that adapt based on answers submitted to register new potential market research participants
Interactive map for the convenience of out of town clients
Fully responsive for a high percentage of mobile users
The team was great to work with and the product is excellent with high value. I would highly recommend them and have!